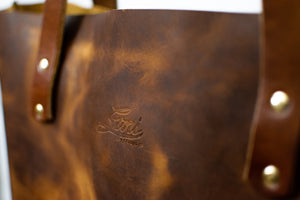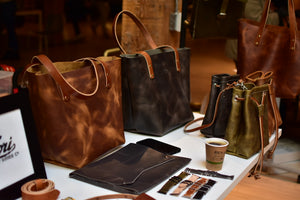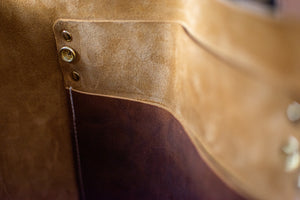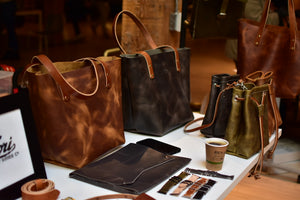 Sunday Tote - English Tan
The first & last tote you will ever need, amazing work and every day of the week bag, but inspired and built for those Sundays when you have a to-do list longer than the weekend lines for morning buns from Tartine Bakery. This bag is big enough for you to pack your gym clothes for your Barry's class at 10:00 am, a change of clothes for brunch with the crew at 11:30 am, and still have room to be able to pick up some produce from the farmers market at 1 PM. 
Back with our Lifetime Warranty, we don't think you'll ever need it but we think all quality products should have it! 
Leather: Wickett & Craig Vegetable Tanned Leather 
Dimensions (Approximately): 21" x 13.5" x 6"
Closure: Integrated snaps